BT Staff Reunion, Kettering and Districts
Since 2003, Paul Rowney organised a reunion every two years for former members of the Kettering Sport and Social Club, whose clubhouse in Dryland St was known as PENGO's. A large number of retired engineers and a few still employed by the company from the Kettering, Corby and Market Harborough have supported these events. In 2014 Paul passed the organisation of the event to Dave Smith.
The reunion originally took place at The Thornhill Arms in Rushton on the last Thursday in October. The 2011 event was marred by a lack of bar staff, with limited parking and no street lighting in the village, a decision was made to change the location for 2013. The 2013 and 2014 reunions took place at Kettering Hospital Social Club but this lacked parking, decent beer and the room was pretty dismal. A new venue of the Kettering Police Social Club was selected for the 2015 Reunion and has been successfully used until 2017 after which it closed. Since then it has been held at the Pot Belly.
Attendances in recent years were:
2015 32
2016 26
2017 30
2018 25
2019 34
2020 Zoom Meeting
2021 Poorly attendend due to Covid fears
A small selection of photographs can be seen using the tabs on the top of the page.
The 2022 Reunion
This will take place on Thursday 27th October 2022 from 7:30ish at The Potbelly Brewery, Sydney Street Kettering, NN16 0HY Where you have a selection of beers and ciders, and Mrs Smith provides a small buffet. For those who haven't been to this venue, it is a large airy room with high factory type ceiling.
Click Image to goto map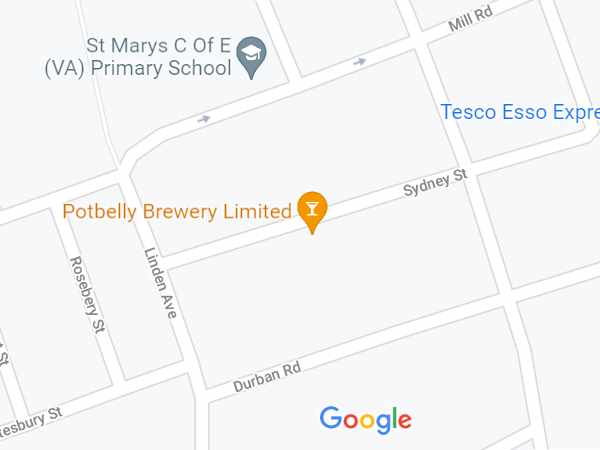 https://goo.gl/maps/12sZ8RLop6YWFUwN7
Contact Details